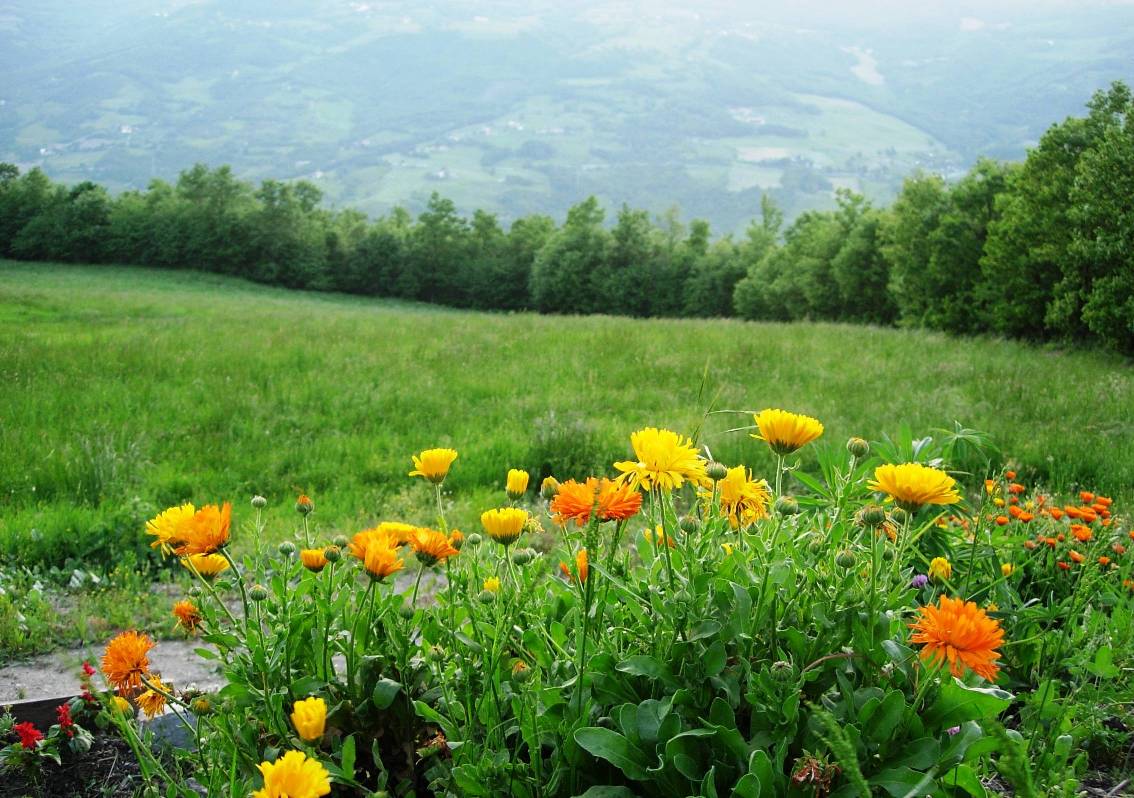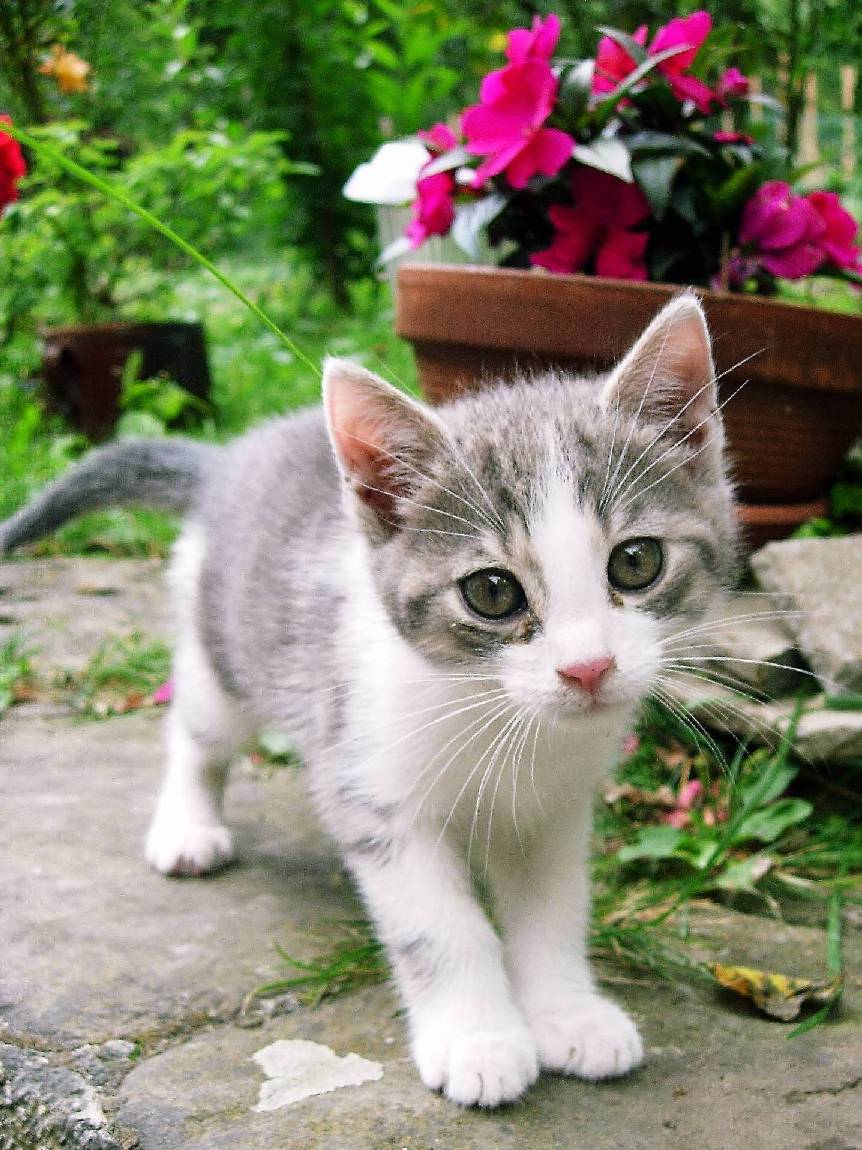 Price List 2018

€
(euro) 30,00 per person at night (B&B treatment)
Surcharge double room single use
€ (euro) 15,00
Surcharge third pax in double room € (euro) 10,00

€
(euro) 130,00 per day for the "Flat La Loggia"


This includes the household linen (for bed and for bathroom), the energy consumption and the cleaning at the check out; this does not include the breakfast and the daily cleaning.
Extra (for the "Flat La Loggia"):
breakfast
€ 5,00 per person, daily cleaning
€ 15,00.
The breakfast takes place in the B&B common room.


For the month of august and december and for reservations made 15 or more days before the stay we require a deposit corresponding to 50% of the total amount due.
In case of cancellation this amount will be retained.


Check Out

:

Check Out

time 12:00 (midday)
In case of

Check Out

in advance on the scheduling date money will not be refund.


Check In

:

Check In

time after 02:00 p.m.